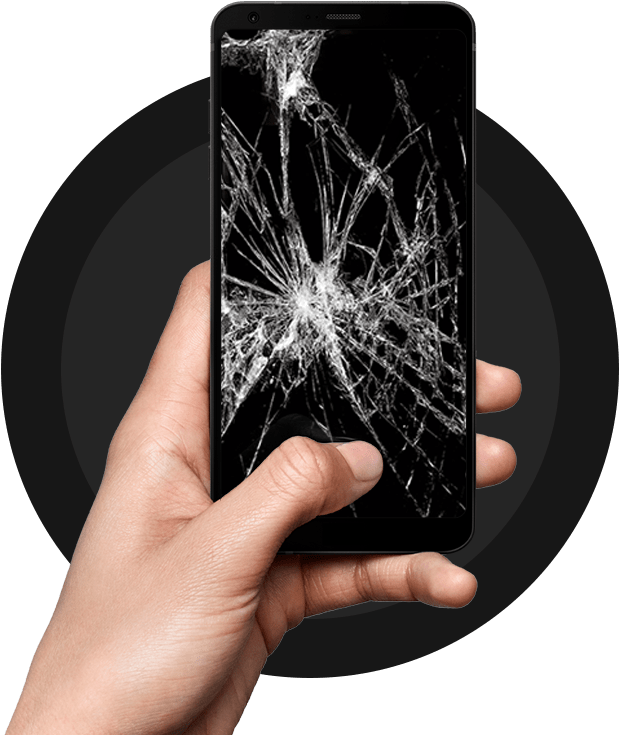 Why Choose US
We specialize in android and iOS electronic devices – from phones to iPads to laptops. Our technicians go through an intensive training process that prepares them to handle your devices with care.
We are constantly maintaining a friendly learning environment so that we can also tackle newer devices as easily as we do with the older ones.
Read More
Regular price

$1,250.00

Sale price

$1,100.00

Unit price

per
Regular price

Sale price

$1,200.00

Unit price

per
Regular price

Sale price

$1,300.00

Unit price

per
Get An Estimate Today
We offer an incredibly efficient, effective, fast and professional service for every single model made to date.
Request Now
Why US
Delivering Reliability
With Every Service We Do! - We promise nothing but an exceptional, fast and affiance service. If you bring us your device with a problem, we do not send it back home without a solution.
100% Satisfaction
If you choose SMPR, we guarantee you 100% satisfaction with the entire process. You will not be disappointed with our service!
Mail In Service
Mail us your devices and leave the rest on us. We take full responsibility for your devices and promise to deliver them back to you on time.
Premium Parts
Only authentic and premium parts of each device are used while servicing your device, tablet or laptop.
90 Day Warranty
We give a 90-day warranty on your devices, according to the services undertaken.
Testimonial
If anyone needs a very helpful and friendly mobile phone guy and accessories shop, I can highly recommend George @ SMPR, Beverly Hills. He always responds to Instagram messages for on-the-go support and very reasonable, affordable prices. Was the only shop in the community that offered to help take the surface scratches out of my Pixel 5 phone. Check out the results!
Testimonial
his guys are absolute legends! I've been refused twice in similar shops and this guys smashes it in no time! My electronic device was done quick and for more than Fair price. Thank you !! I can recommend them for any electronic device fix!
Testimonial
Just love this place. George you are just awesome, and made me to buy a phone. I did not even realise that I spend almost 2 hrs here in this shop. I recommend anyone of you to come here when George is here. SMPR.
Testimonial
Had troubles with my iPhone 8 Plus including muffled audio output, and also some minor cracks around my front screen, after looking for a place to get it fixed. I found this place and it is safe to say that I will be coming back here. Not only was the quoting for the price good but both the workers were friendly and worked efficiently.
Testimonial
I have taken iPads, iPad minis (cracked screen, broken speaker/audio), and a windows Nokia phone to this business. Every time they've given me a: reasonable time, fair/reasonable prices on parts, and a warranty on their work. I would wholeheartedly recommend this business as a business to engage with to service your electronic devices. I would recommend this business to a friend.
Testimonial
Very professional and great customer service!

My phone had the side buttons not working and phoned a few shops and they weren't able to fix it due to its model (Vivo)

George was very helpful and fixed my phone the same day before my flight, once I had difficulties with it again the same month, I brought it back and he sorted it and informed me on how to take care of it and what the issue was so it doesn't happen again.

Was quoted $80 which I was perfect compared to other shops that informed me it will be more.

Great customer service and very helpful and professional treatment! I will definitely go back and recommend to family and friends!!

Thank you George :)